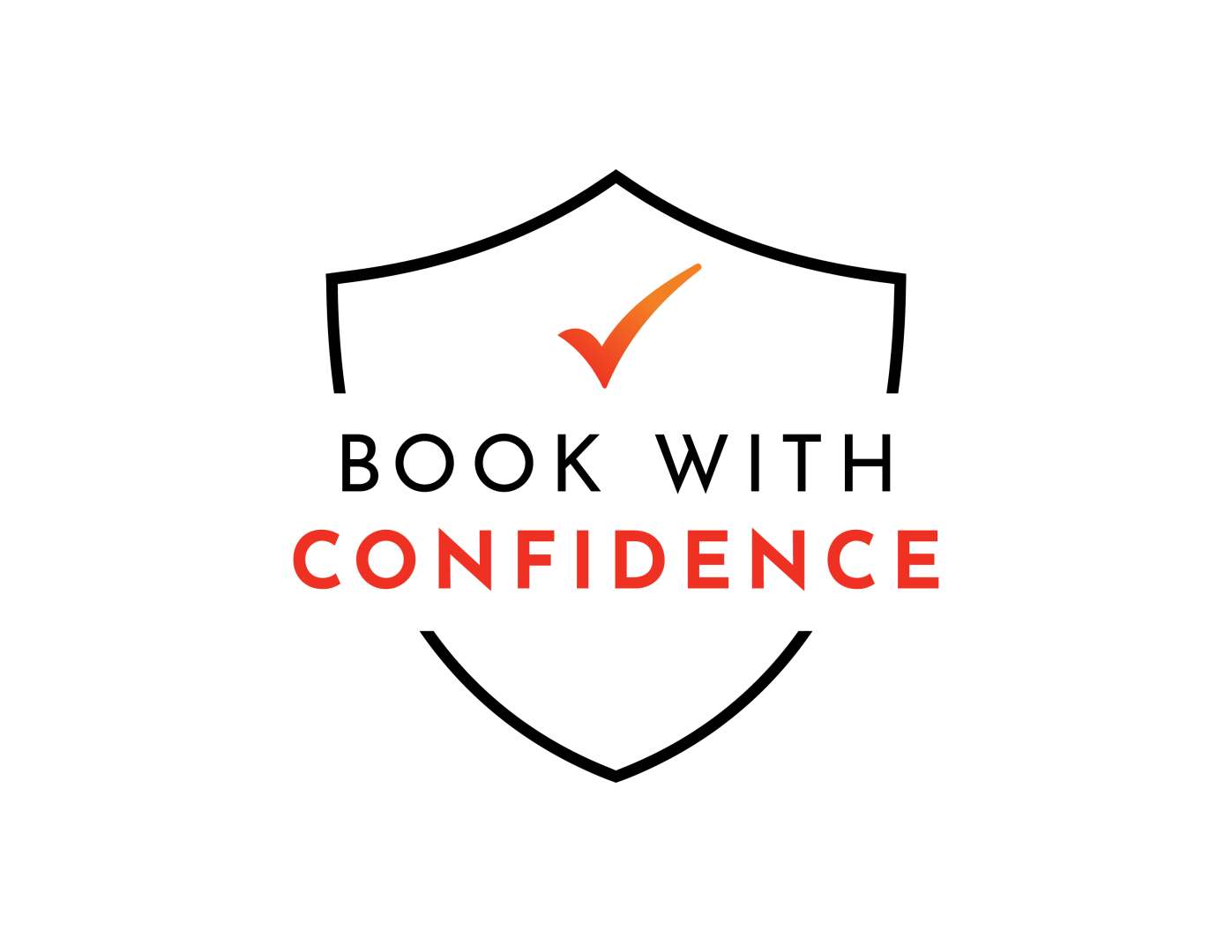 Rendevous-Elite is a boutique travel service specializing in upper premium, luxury properties, adventure trips, romantic getaways and cruises. We cater to each client's preferences and needs. With a small client base, all clients receive individualized attention, ensuring travel experiences meet their highest expectations.
Let Rendevous-Elite help you indulge in a superb travel experience and lasting memories!

These spectacular sailings are exclusive vacation packages that include amenities that add a special touch to your vacation - all for FREE. Services of a Concierge Host, Bon voyage cocktail Reception and Exclusive shore event!
Select Hotels & Resorts is an exclusive luxury hotel program. With over 800 4 and 5-star properties worldwide, our clients are guaranteed to receive the following amenities: daily complimentary breakfast, upgrade upon availability, early check-in and late check-out when available; and a special VIP amenity.