Amazon Cruise Brazil: Rio Solimoes (Mandi Deck)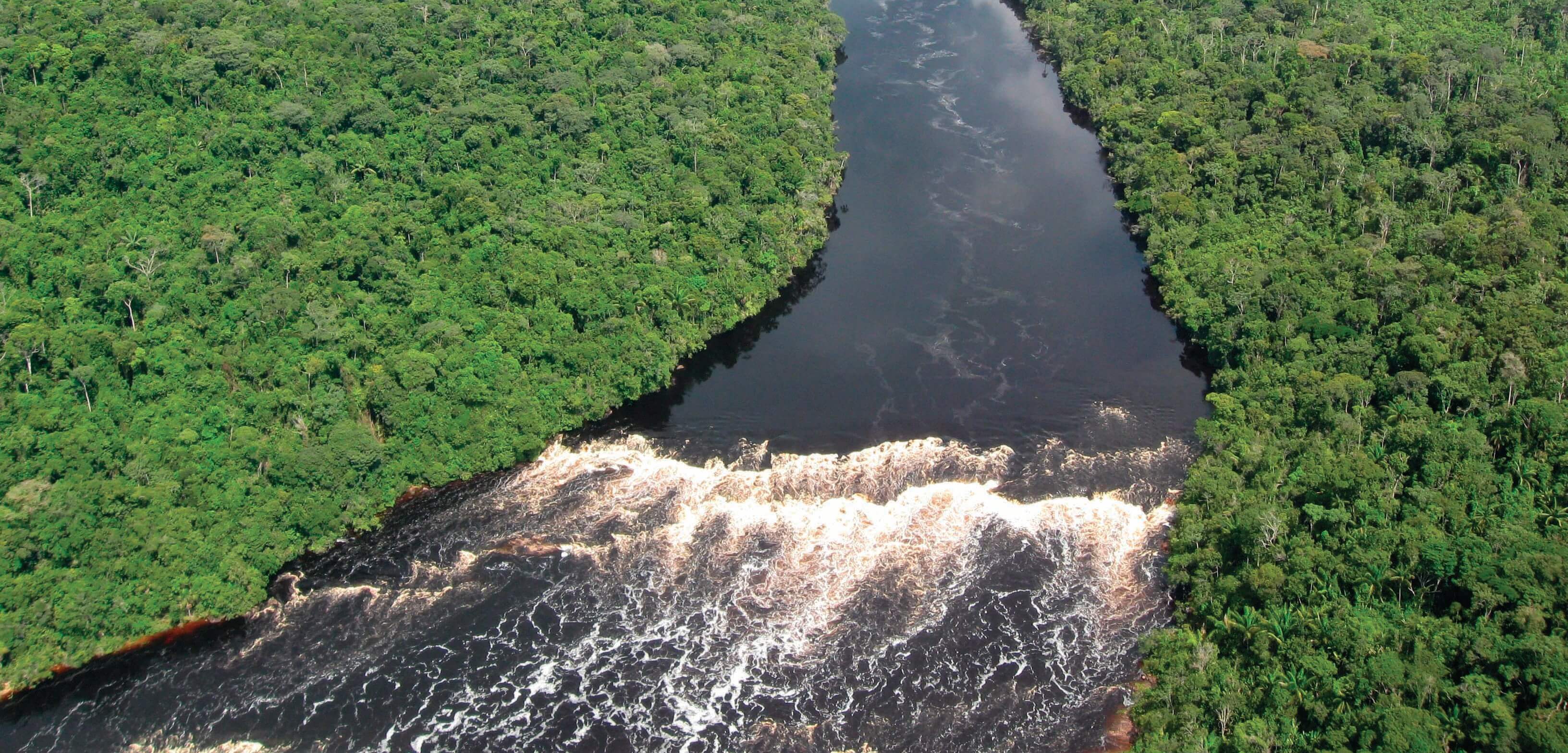 Amazon Cruise Brazil: Rio Solimoes (Mandi Deck)
Cruise into the heart of the Amazon where lush rainforests, tropical birds and exotic wildlife beckon on all sides. Few areas of the world offer a more pristine and diverse opportunity to experience nature and geography.
Accommodations
All meals
Sightseeing per the itinerary

With over 85 years of experience, SITA is one of North America's most reputable Tour Operators for exotic destinations worldwide. Providing travel excellence since 1933, SITA is renowned for its highly experienced team of international specialists, providing enriching and authentic travel experiences for destinations around the globe - crafting journeys for travelers that are truly remembered for a lifetime.

At SITA World Tours, we strive to provide an above and beyond travel exper
...