Adventure Travel Source
Cruise Galapagos Sustainably
Minimize ecosystem impacts
Enjoy travel convenience and professional hospitality
Fulfill comprehensive vacation experience with unrivaled immersion & education
Our recommended expedition-style operators provide all-inclusive programs
and operate sustainably in Galapagos and other fragile marine destinations everyday!
* I am a Certified UnCruise Adventurist & an Ecuador-Certified Travel Planner *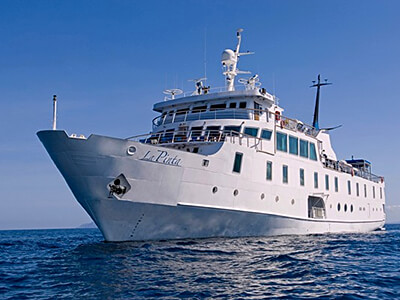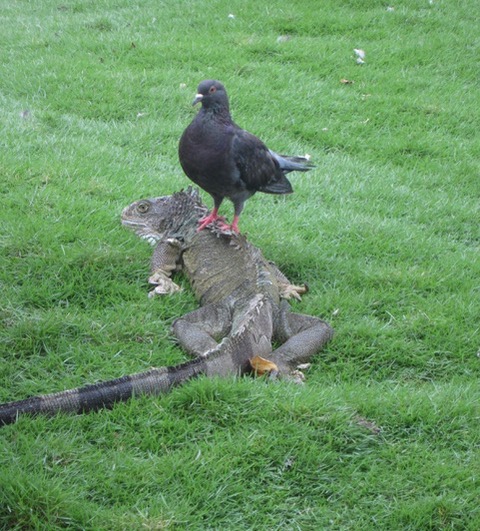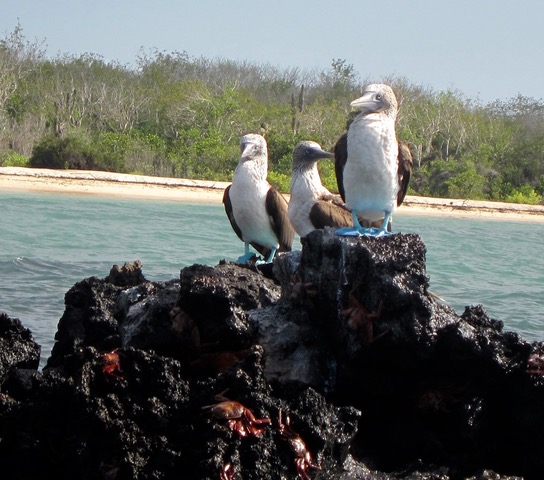 UnCruise La Pinta Max 48 guests - yacht features spacious cabins (300+ sqft), A/C, universal docking station, hair dryer, bathrobes, bath amenities & in-room safe box. 2:1 Guest-to-crew ratio. Onboard Features: Three public decks; on-deck hot tub; exercise room/fitness equipment; natural history library; outdoor Sky Bar and observation lounge with floor-to-ceiling windows. View marine life by snorkel, panga, and glass-bottom boat.
8Days/6-night cruise in Galapagos (Apr-Aug & Oct, 2020) $8,795~9245 dbl; $15,395 sgl. Port fees/tax incl'd. FARES INCLUDE: 1 arrival night hotel in Guayaquil; airfare between Guayaquil/Galapagos Islands; all onboard meals; beverages (including alcohol); exclusive transfers and baggage handling; entry fee to national parks/preserves; ALL from-the-yacht activities and equipment.
Tokyo Jul/Aug 2020 World's Largest Sports Competition
We work with the two largest tour operators for this special event
One is the sole US-sanctioned event ticket seller
There's much to see & do in and outside Tokyo if looking to maximize travel investment
Japan expects their own citizen demands to be high for event tickets & lodging
Have been to Tokyo, Kyoto, Nara, Nagoya & Kiso Valley (south of Nagano)
I am delighted to provide in-depth itinerary details and check departure
availability/rates for these destinations and more upon request.
*Certified Planner Specialist for Ecuador/Galapagos, Hawaii, New Zealand, Panama & Florida
*Certified Specialist with UnCruise & Windstar small ship cruises
Please contact me by email or at points displayed below for assistance.