Adventure Travel Source
Need ideas for snow or sand vacation this winter?
Find a few suggestions for a special winter getaway!
Carol Wilhems Adventure Specialist 702.837.5687 PST/PDT for service
Tour packages, extensions/add-ons and custom itineraries are available upon request
SNOW SKI with fewer lines, great runs and creature comforts!
All three of these resorts provide opportunity to enjoy the ski season differently. Sundance and Telluride are upscale experiences in an intimate resort setting. Sundance is just east of Provo, UT -- and Telluride is in western CO (fly into Montrose). Families and beginners are welcome at both resorts.
Recognized as the "Basecamp to the Beartooths" and named by National Geographic Adventure as a "Top 10 Emerging Ski Town", Red Lodge Town is walking distance from most ski lodging. Skiers find a selection of hotels, motels, condos, rental homes and B&Bs in different price ranges.
Want warmer West, without snow? No worries! Pack up your family or friends and head to Arizona to frolic at a Dude/Guest ranch. These are usually set-up all-inclusive, and we're familiar with a variety of venues beyond Tanque Verde.
Tanque Verde Ranch ~ Tucson, AZ (next to Saguaro N.P. East)
Sand & Sun you say? We say sure, but skip crowded beaches for Pacific coast Mexico or Cayman Islands which has a cruise ship ban through Dec 31st. Mazatlan Mexico is about the same latitude south as Cabo, but for far less expense. Riviera Nayarit just north of Puerto Vallarta is a 200-mi Pacific coastline dotted with small towns but still offering 5-diamond lodging if that's your cup of tea. It's basically the same latitude south as Cancun, just on the Pacific Coast.
As for Cayman Islands situated east of Cancun, south of Cuba and NW of Jamaica, it begins Phase 4 of border reopening Nov 19, 2021 allowing fully vaccinated travelers entry without quarantine.
Prepared to venture further south? Ecuador, Peru and Chile are in summer during our winter, and all these countries are rar'in to welcome tourists. Let me help you find the right place at the right time for winter or beyond in 2022!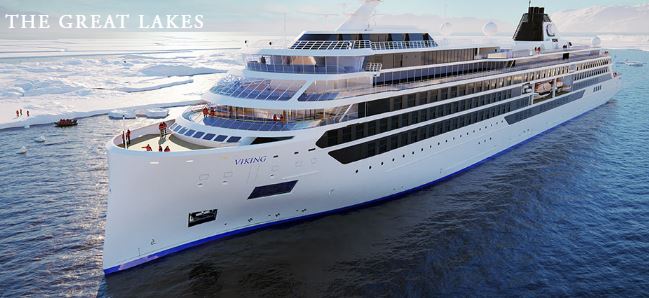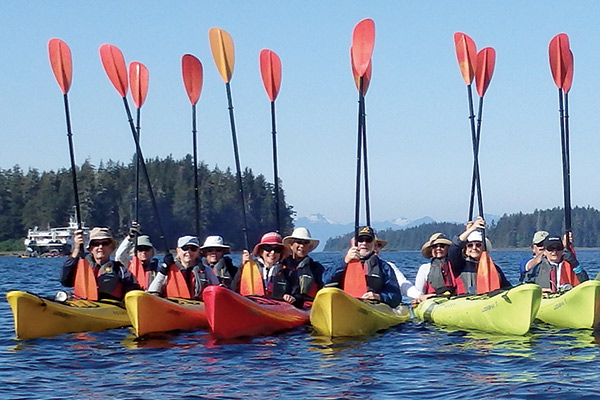 North America river, coastal and Great Lakes cruising opens new doors to our own backyard's natural world and history. We have first-hand experience as passenger & booking agent for UnCruise and Viking who offer extraordinary moderate adventure small ship itineraries from Alaska down to Baja, Hawaii and the Great Lakes. Small ships don't always need a pier . . . their ability to intimately observe wildlife and provide more shore time to explore local culture/history can only be rivaled by their unforgettable onboard hospitality.
I am delighted to craft custom itineraries, provide in-depth itinerary details
and check departure availability/rates for featured destinations and more upon request.
*Certified Planner Specialist for Ecuador/Galapagos, Hawaii, New Zealand, Panama & Florida
*Certified Specialist with UnCruise & Windstar small ship cruises
Please contact me by email or at points displayed below for assistance.