Adventure Travel Source
Stay closer to home – U.S./No America or Venture afar
Vacations for family, friends or romance in small groups, destination properties or small ship cruising
Carol Wilhems Adventure Specialist 702.837.5687 PST/PDT for service
Tour packages, extensions/add-ons and custom itineraries are available upon request
FAMILY & FRIENDS
Dude or Guest ranches across the U.S. West offer all-inclusive stays loaded with outdoor activities for all. Experiences vary by location, yet provide vacationers options such as horseback riding, fly-fishing, hiking, mountain biking, canoeing/kayaking and river rafting. Many have special Kids programs. Lodging and amenities also vary but most will qualify between 3-5 star rankings. Optional activities/excursions are often available as well. We share a few examples:
Tanque Verde Ranch ~ Tucson, AZ (next to Saguaro N.P.)
ROMANCE & LUXURY (Glamping)
The Resort at Paws Up ~ Greenough, MT (outside Missoula)
WELLNESS RETREATS
Miraval Arizona ~ No of Tucson, AZ (in Santa Catalina Mtns)
We can't feature them all, but there's a virtual cornucopia to choose from depending upon vacation interests, group logistics or budget. I am personally familiar with a good number of properties and know how to track down those with activity specialties. Consider a destination wedding primarily outdoors & safely with loved ones!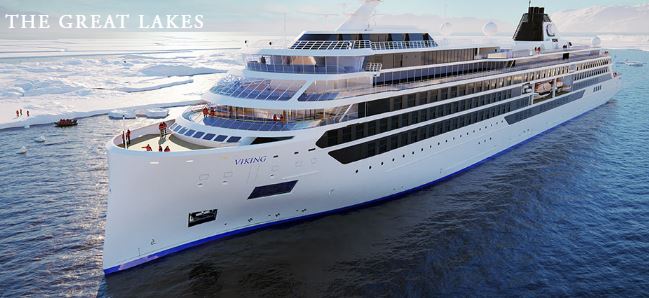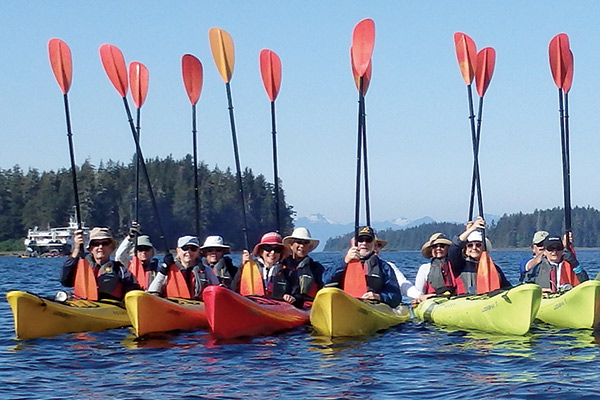 North America river, coastal and Great Lakes cruising opens new doors to our own backyard's natural world and history. We have first-hand experience as passenger & booking agent for UnCruise and Viking who offer extraordinary moderate adventure small ship itineraries from Alaska down to Baja, Hawaii and the Great Lakes. Small ships don't always need a pier . . . their ability to intimately observe wildlife and provide more shore time to explore local culture/history can only be rivaled by their unforgettable onboard hospitality.
I am delighted to craft custom itineraries, provide in-depth itinerary details
and check departure availability/rates for featured destinations and more upon request.
*Certified Planner Specialist for Ecuador/Galapagos, Hawaii, New Zealand, Panama & Florida
*Certified Specialist with UnCruise & Windstar small ship cruises
Please contact me by email or at points displayed below for assistance.