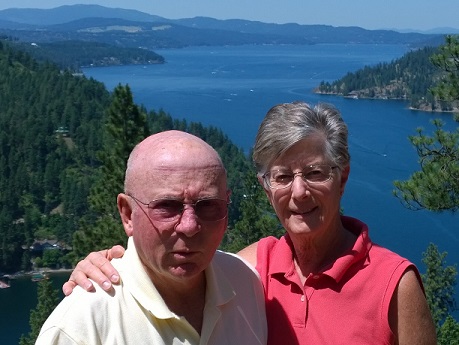 Joan Conner
Owner Rendevous-Elite LLC
Worldwide Travel Agent
702.243.6233 office phone
702.243.4801 fax
email
I have been in the travel industry for 25 years, initially as an agent, and subsequently as an owner of Shell Total Travel in Lake Zurich, IL and now as an owner of Rendevous-Elite LLC in Las Vegas, NV. My focus has always been exceptional service to an elite clientele.
I am the ARC-certified person in Rendevous-Elite LLC, a member of Vacation.com and a member of CLIA. I am a certified specialist for Apple Vacations, Australia and New Zealand Tourism, Happy Vacations, Marriott, Sandals and TourCrafters. You can depend upon my familiarity with all major cruise lines and for vacation planning in over 40 countries worldwide.
I have traveled extensively in the US including Alaska and Hawaii, Europe, Mexico and the Caribbean. I look forward to helping you with your travel plans!